Perform guided medical exams,
anywhere, anytime.
TytoCare is a handheld exam kit and app that lets you perform guided medical exams with a
healthcare provider, anytime, anywhere.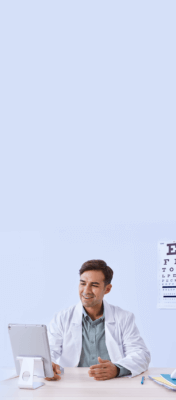 Meet with a doctor
OR
Need a doctor urgently?
Our nationwide network of board certified doctors is available 24/7 to use, which can be helpful when your doctor's office is closed. It's like a virtual Urgent Care center.
Prefer to use your own doctor?
You can perform an exam on your TytoCare device and then email it to your doctor. Your doctor then views it on our secure, HIPAA compliant portal.






Our Nationwide Network of Doctors
All our doctors are board certified and trained in virtual care. Depending on the state you live in, the doctor will be from one of our partner health systems or Live Health Online, the leading provider of virtual care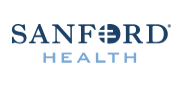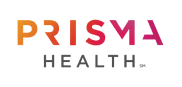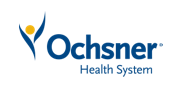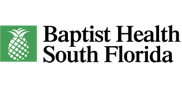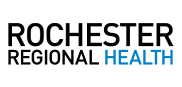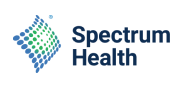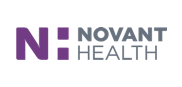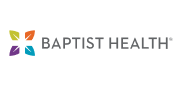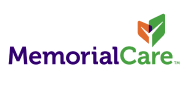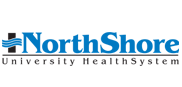 Live Health
From $49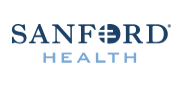 Sanford Health
From $69
sanfordhealth.org/patients-and-visitors/patient-information/virtual-exam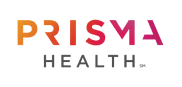 Prisma Health
From $179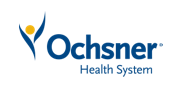 Ochsner Health System
From $59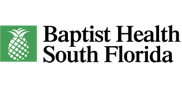 Baptist Health
From $59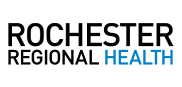 Rochester Regional Health
From $199
Live Heatlh
From 49$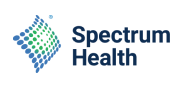 Spectrum Health
From $99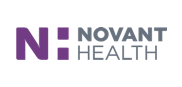 Novant Health
From $59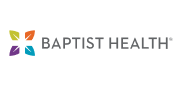 Baptist Health
From $149.99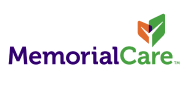 MemorialCare
From $299
Live Heatlh
From 49$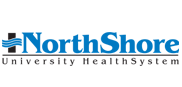 NorthShore
From $199
What People are Saying About TytoCare
I loved that I didn't have to go into the office [and that] the doctor and myself could see what I was showing on the screen. That is was so easy to follow the steps to give the exam
Jasmine C., NY
The best part of using Tyto was being in the comfort of my own home. My son Noah does not do well in doctor offices, so he was much more relaxed.
Karen, NY
We've done several telehealth visits with our 2-year-old daughter, who suffers from recurrent ear infections. Now I can easily have her ears checked by my doctor from home, and I don't have to deal with long wait times. All of my experiences using Tyto have been great. I definitely recommend it to anyone with kids.
Krista, NY
A must set of health tools
Mark M.
So easy to use when it really counts
MassMom
Tyto was convenient and easy to use right from my home.
Mike, NJ