Baptist Health clinicians treat patients remotely with TytoCare
Baptist Health's nurse practitioner Brittany Fitzpatrick and family medicine physician Tabitha Culver endorse TytoHome as a breakthrough in telehealth, offering a comprehensive, in-home physical exam that was once only possible in a clinic. With TytoCare, healthcare professionals can now listen to hearts, examine ears and throats, and diagnose with precision, all through the device's guided usage.
Learn more
Webinar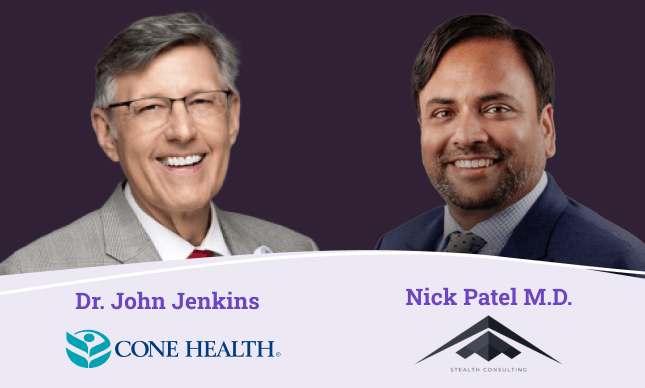 Optimizing Effectiveness and Efficiency with Remote Sites of Care
In a rapidly evolving healthcare landscape, remote patient care is not just a convenience, but a necessity. TytoCare invites you to join a thought leadership webinar that will explore the transformative power of virtual care in meeting patients wherever they are. Our speakers, Dr. John Jenkins, Medical Director School-Based Care at Cone Health, and Dr. […]
Video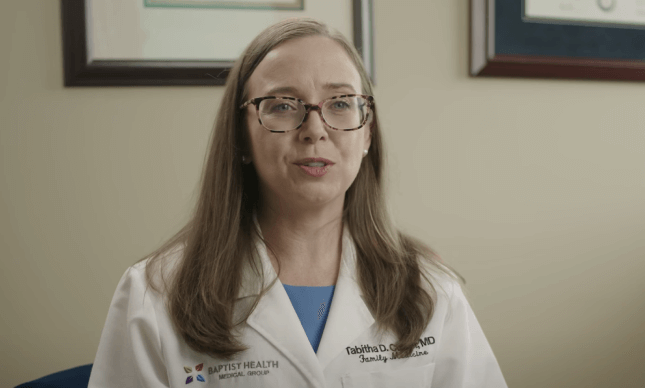 TytoCare for clinicians and patients of Baptist Health
Before TytoCare, Will faced 30 to 40-minute drives for medical care for his family. Now, with TytoHome, Brittany and Tabitha can perform in-depth examinations, like checking for ear infections or listening to lungs, leading to more accurate and efficient treatments. TytoCare bridges the gap between home and clinic, offering a level of care that's both thorough and accessible, transforming the virtual urgent care experience for providers and patients alike.
Blog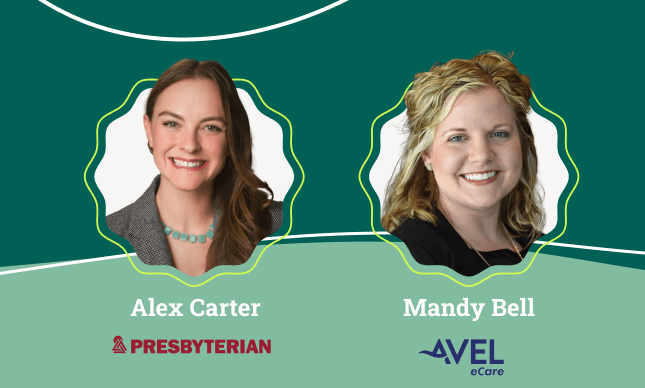 Overcoming Barriers to Virtual Care: Improving Accessibility and Health Equity in Rural Areas 
In a recent webinar, we were joined by two of our partners, Avel eCare and Presbyterian to discuss improving access and to virtual care in rural areas. Alex Carter, Clinical Advisor for Innovation at Presbyterian Healthcare Services, Mandy Bell, VP of Product Innovation at Avel eCare, and Joe Brennan, Area Vice President at TytoCare, discussed […]