Wow your members with the
Home Smart Clinic
Your members deserve access to excellent primary care,
from the comfort of home, with no compromises.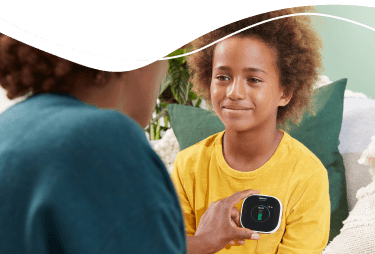 Trusted by leading health plans and their members



TytoCare lowers TCC and improves outcomes
10.8%
ED diversion
reducing preventable ER and urgent care visits
98%
of visits resolved remotely
for improved quality of care and higher performance indicators
5X
utilization
compared to traditional telehealth, for more effective care
83
NPS score
creating more satisfied members and increased user retention

Solving the Home
Health Delivery GapTM
Traditional telehealth solutions leave the home ill-equipped to deliver care comparable to an in-person visit. This Home Health Delivery Gap™ leaves our daily lives disconnected from healthcare and total cost of care at high levels.
We believe there is no reason why meeting a doctor remotely from home should be any less effective than in the clinic. Solving the Home Health Delivery Gap™ means lower TCC, higher quality of care, better healthcare outcomes, and higher member satisfaction.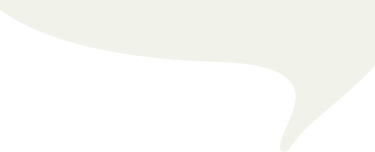 What health plans and members say
Simple virtual-first plans for your members
TytoCare's AI-enabled FDA-cleared solution is the only proven solution to enable remote physical exams, for better virtual care for every member of the family.
1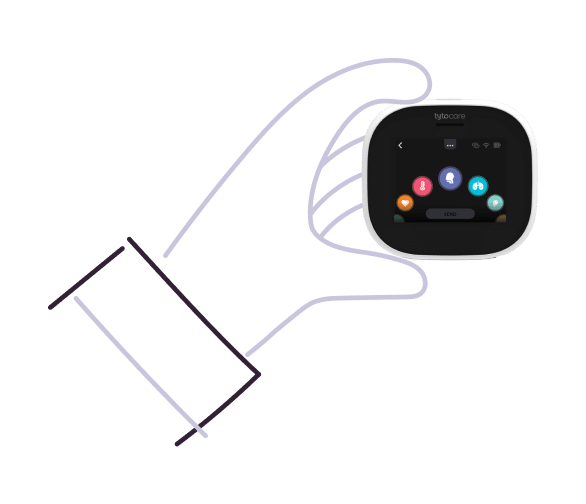 2
Take the recommended exams and send to doctor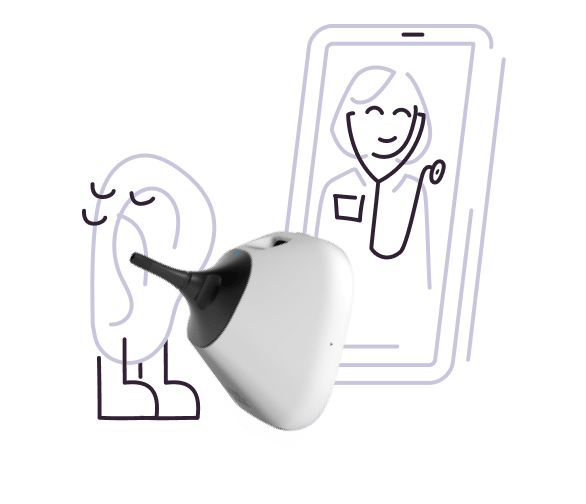 3
Get a diagnosis and treatment plan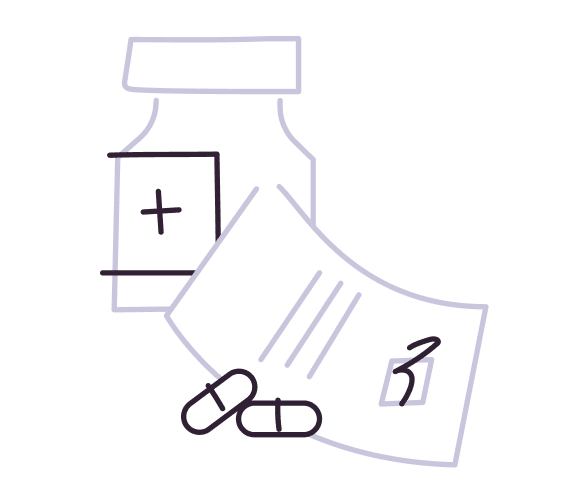 Unique plans, engaged members
Better health outcomes
Drive quality with remote access to care from anywhere
Reduce avoidable cost of care
Increase use of primary care at home and divert unnecessary ED visits
Retain and acquire members
Increase your market share with unique plans and high satisfaction levels
Design innovative plans
For the entire family at home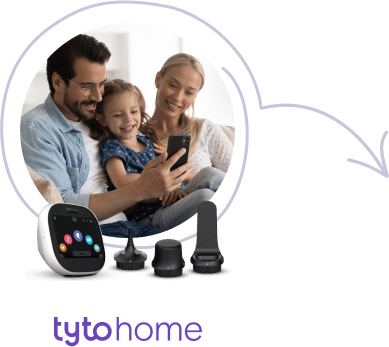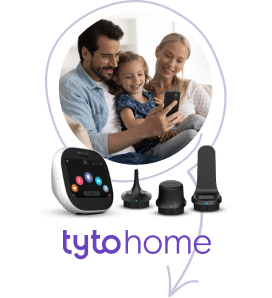 Your providers
using the TytoCare clinician platform
and on-site clinic at the workplace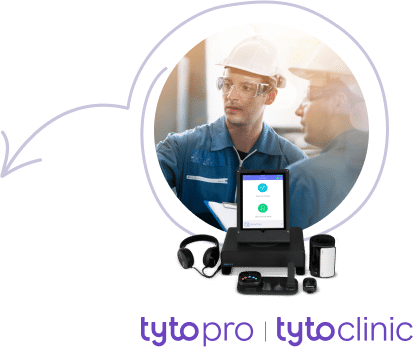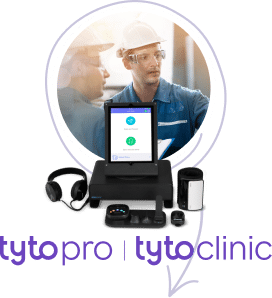 Your providers
using the TytoCare clinician platform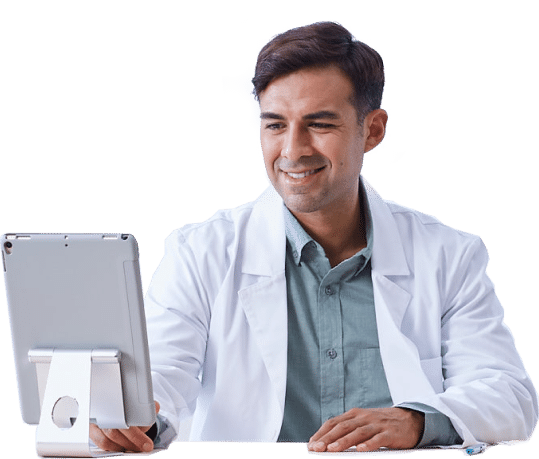 Changing the face of telehealth as we know it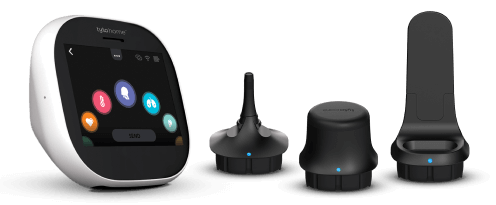 TytoCare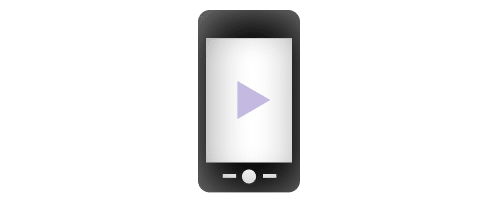 Traditional Telehealth
Read more about virtual care with TytoCare
Blog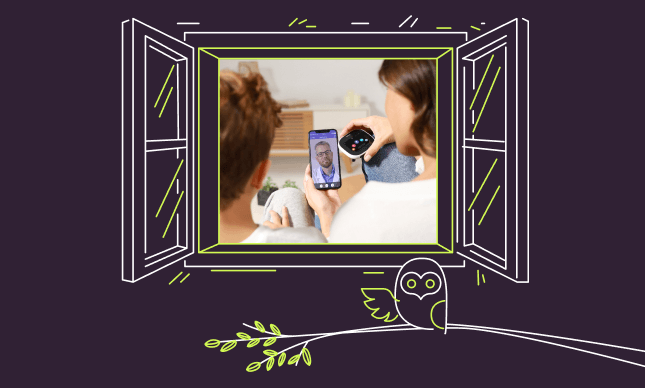 Increasing Adoption of Virtual Care by Understanding What Patients Want
The consensus in the healthcare industry is clear: Virtual care is here to stay. A recent survey of employers, payers, and benefits consultants indicates that a huge majority see virtual care as an ongoing priority – and around half believe that it will become the primary model of care. It's no wonder that so many […]
Webinar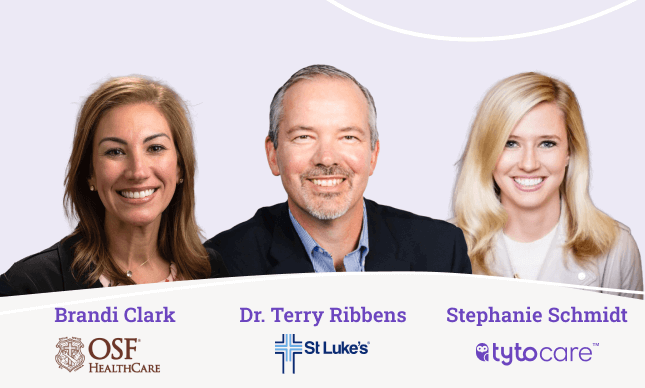 Primary care at the frontlines of VBC: How virtual primary care promotes more effective care management, improved outcomes, and cost reduction
Primary care is often referred to as the quarterback of value-based care. With insurers and health systems across the United States working to roll out value-based care programs, optimizing primary care provisions is a key step toward their successful implementation. In this webinar we discuss how virtual care can improve access to primary care, increase […]
Join the new age of primary care, with no compromises.
Make the home the preferred place for families to access quality primary care they can trust with no compromises, no inconvenience, and no inefficiencies.