Beyond video – breaking down barriers to telehealth adoption
Learn how leaders in the healthcare industry around the world are using TytoCare to expand access to healthcare, reduce costs, and launch a telehealth solution with real diagnostic capabilities.
Learn more
Blog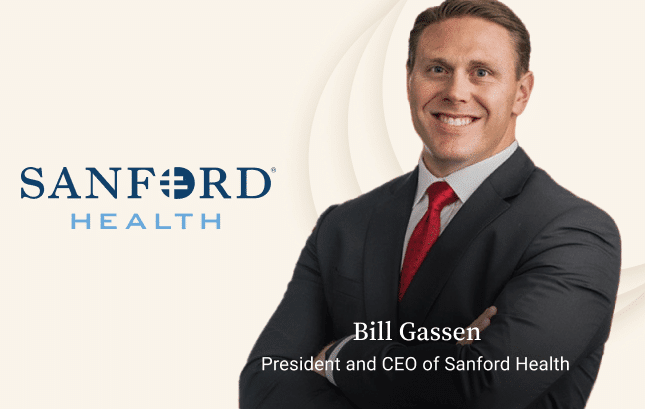 How virtual care can bridge the care gap in rural communities
We had the privilege of hosting Bill Gassen, President and CEO of Sanford Health, together with the American Telemedicine Association, for a roundtable in which we discussed the role of telehealth in rural communities – you can watch it here. Health systems across the United States are investing in a continuous effort to provide high-quality healthcare […]
eBook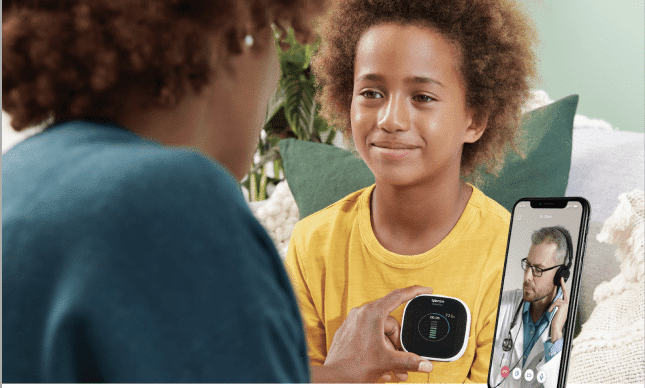 Overcoming Telehealth's Biggest Barrier: Accelerating Innovation with FCC Reimbursement
In 2020, over $10M government funds awarded to telehealth programs with TytoCare. Download this ebook to learn more about these programs and how the TytoCare platform delivers better remote care at a lower cost.