Bringing better school-based health to Detroit
School clinic expansion means more medical coverage for children and provide better access to pediatric care.
Learn more
Webinar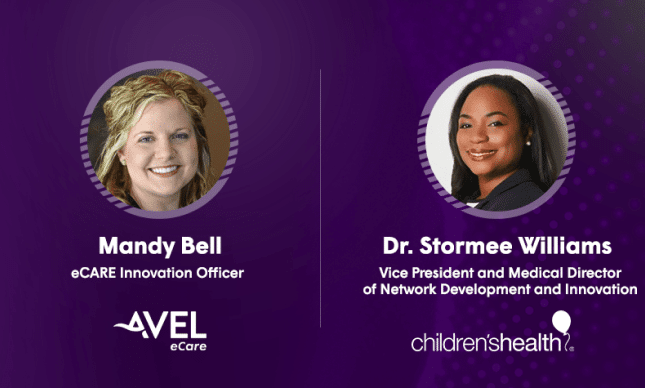 From School to Rural care: How to create effective, scalable telehealth programs
With the impact of COVID-19 still lingering, people are looking for ways to get back to their 'normal' lives. For healthcare, there's no going back – the lessons we have learned over the last year are already being put into practice across the US to provide better healthcare for their constituents. This is particularly true […]
Video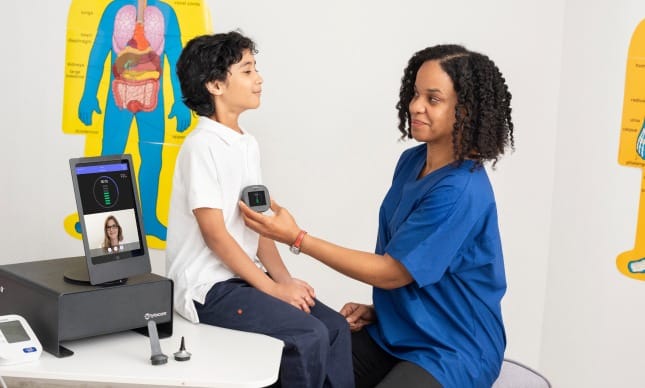 TytoCare makes schools healthier without needing a clinician
TytoCare goes beyond video to allow schools to offer immediate diagnosis and provide prescriptions on-site. It's easy to use, so any school staff member can use the device without the help of a clinician. With TytoCare, 92% of students are able to return to class after their telehealth session.