The future of primary care from home
Rima Shah MD, Vice President and Department Chief of Primary Care at Corewell Health, spoke with us about how she sees the future of primary care from home. Her vision for the future of primary care from home includes a focus on keeping patients healthy by creating a way of life for them – increasing interactions with them from three touchpoints a year to enabling them with a Home Smart Clinic to reach their clinician whenever they need from home.
Learn more
Webinar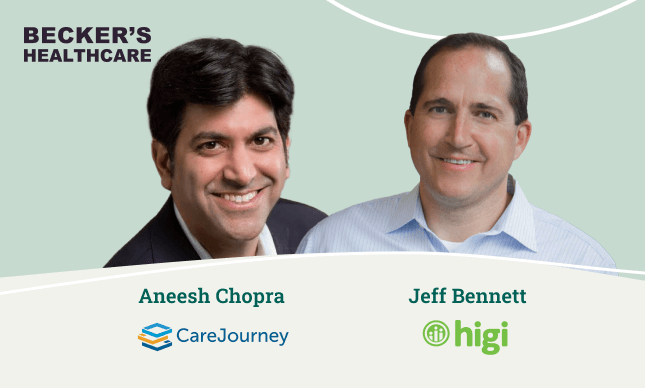 The importance of remote access to value-based care
Health organizations across the United States are starting to develop value-based care models as they work towards providing higher-quality care for their patients. With the right tools, remote care can enable health organizations to provide even more access to care at home and in the community. This webinar discusses how remote primary care can impact […]
Video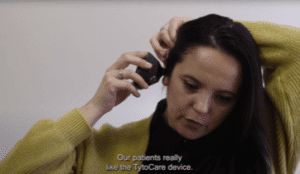 Taking Corewell's Virtual Primary Care to the Next Level
Corewell Health was looking to take its virtual health offering to the next level. TytoCare allows Corewell members to conduct comprehensive virtual physical exams that are easy and convenient. With TytoCare, member peace of mind is within reach.
Case study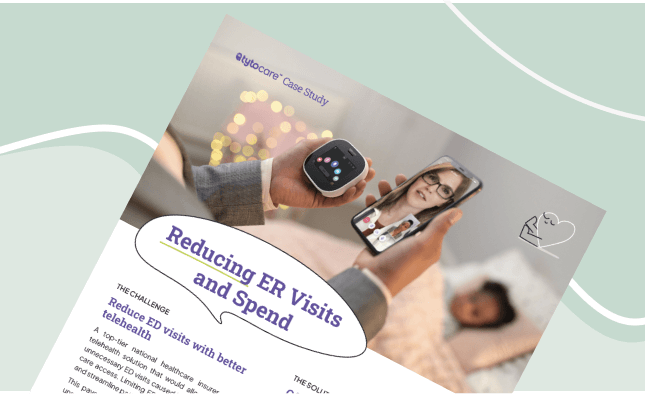 How did a top-tier health plan boost ED diversion while reducing ED spend?
In this case study, learn how a leading health plan utilized TytoCare to increase the adoption of telehealth. Find out how they identified the population segments most likely to benefit from telehealth and hear how they implemented the program to achieve real results. How did telehealth with TytoCare compare with audiovisual-only telehealth?