How Cone Health Supports the Community Through School-Based Telehealth
Dr. John Jenkins shares how providing healthcare at trusted sites, such as schools, supports the entire community. It improves access to care while keeping students in class and parents at work, and breaks down barriers to care, such as lack of reliable connectivity. Hear how school-based telehealth not only improves health outcomes, it improves academic outcomes for students and economic outcomes for the community.
Learn more
Webinar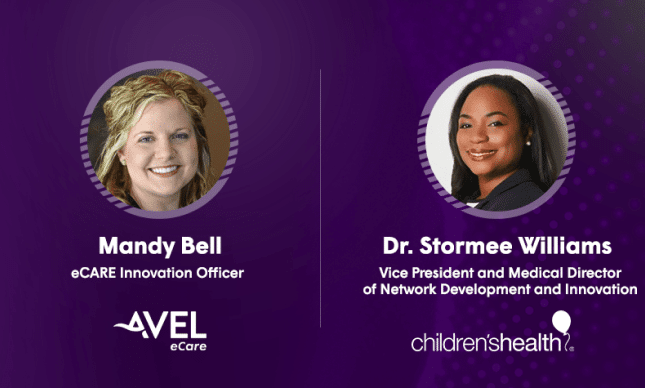 From School to Rural care: How to create effective, scalable telehealth programs
With the impact of COVID-19 still lingering, people are looking for ways to get back to their 'normal' lives. For healthcare, there's no going back – the lessons we have learned over the last year are already being put into practice across the US to provide better healthcare for their constituents. This is particularly true […]
Webinar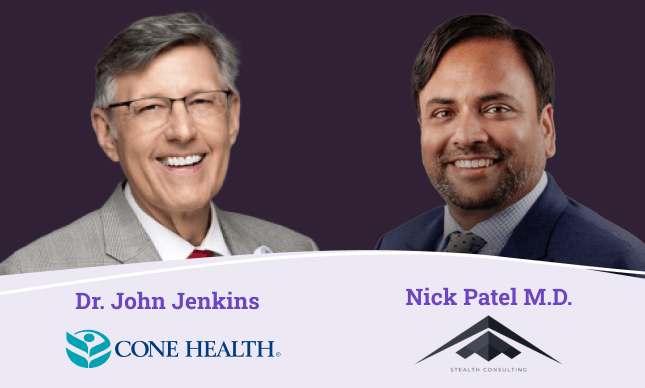 Optimizing Effectiveness and Efficiency with Remote Sites of Care
In a rapidly evolving healthcare landscape, remote patient care is not just a convenience, but a necessity. TytoCare invites you to join a thought leadership webinar that will explore the transformative power of virtual care in meeting patients wherever they are. Our speakers, Dr. John Jenkins, Medical Director School-Based Care at Cone Health, and Dr. […]
Video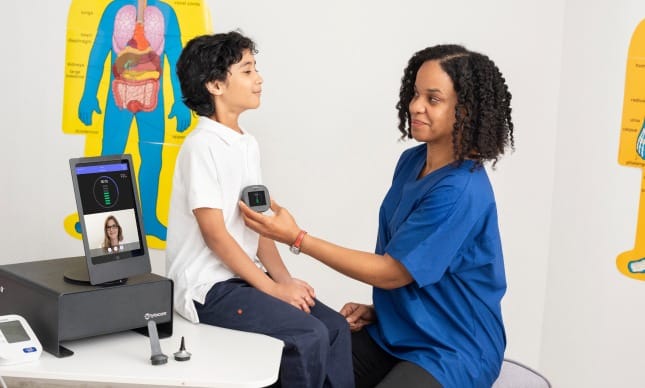 TytoCare makes schools healthier without needing a clinician
TytoCare goes beyond video to allow schools to offer immediate diagnosis and provide prescriptions on-site. It's easy to use, so any school staff member can use the device without the help of a clinician. With TytoCare, 92% of students are able to return to class after their telehealth session.