Perform remote
physical exams
The patient shares their symptoms and TytoCare's AI tells them which tests to do

The patient does the recommended remote physical exams and the data is sent to the doctor

The patient gets a diagnosis and prescription if needed, no compromises, from the comfort of home
The patient shares their symptoms and TytoCare's AI tells them which tests to do

The patient does the recommended remote physical exams and the data is sent to the doctor

The patient gets a diagnosis and prescription if needed, no compromises, from the comfort of home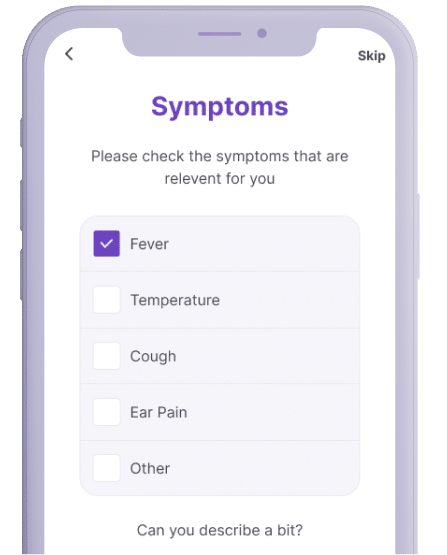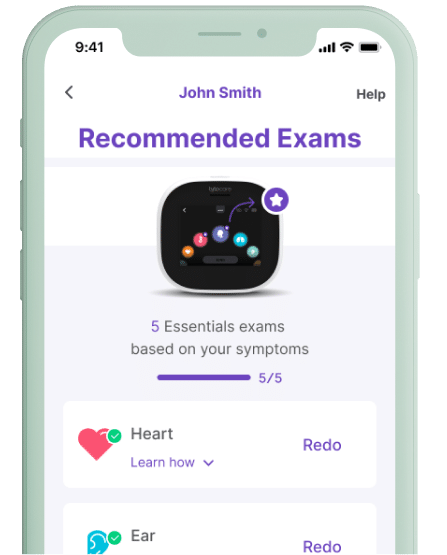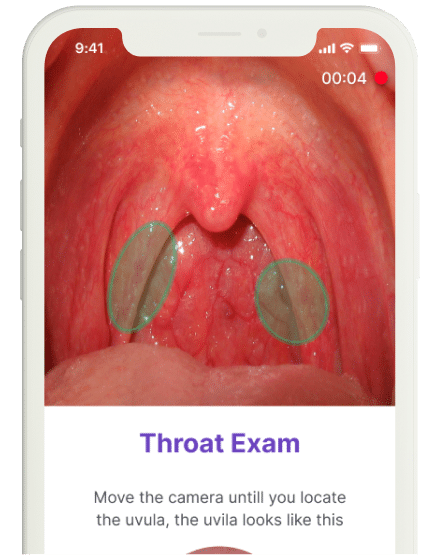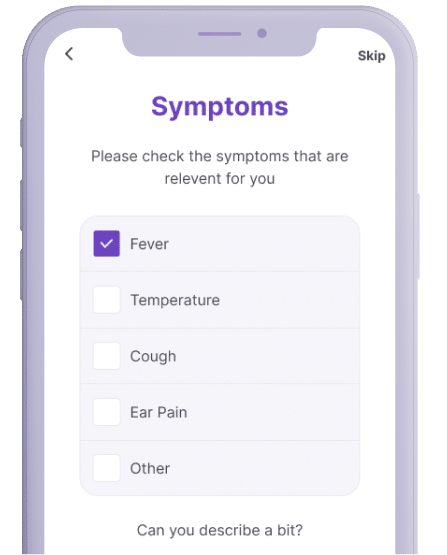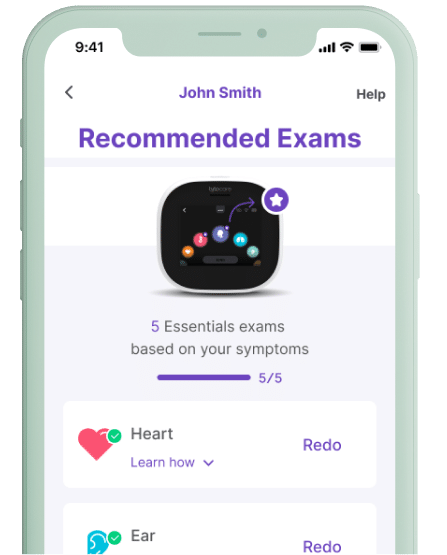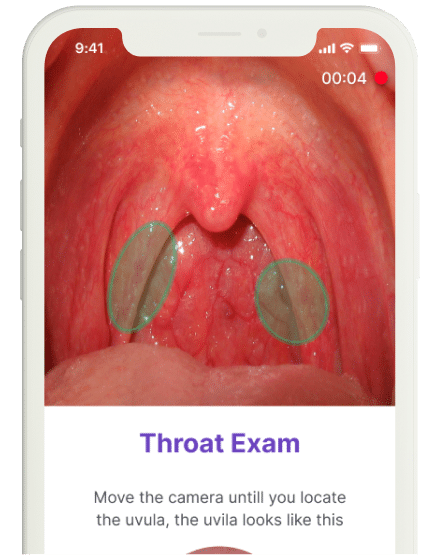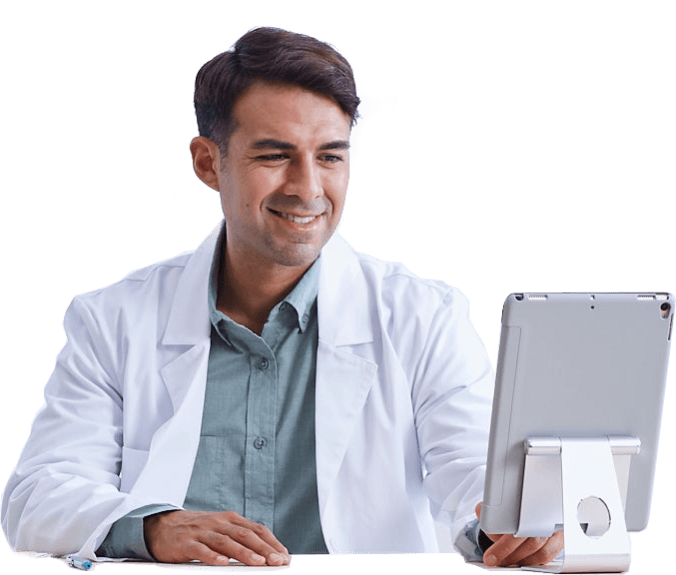 Meet with a doctor,
no matter where
Synchronous care
Real-time visits with patients and clinicians connected via video call, with the clinician able to control the TytoCare device and see results live.
Asynchronous care
Patient records exams recommended by the TytoCare AI or by the clinician with the TytoCare device, and sends those to the clinician for review.
Better care, more savings
83
average NPS
for more satisfied members and increased retention
76%
shorter visit time
vs. outpatient care appointment
5X
greater utilization
compared with traditional telehealth
Watch a fully remote exam
See the impact of TytoCare in 2 minutes
"That doctor is nowhere near me but she checked out my ear drum and gave me medication.
And this dude didn't even have to go anywhere…"
Join the new age of primary care, with no compromises.
Make the home the preferred place for families to access quality primary care they can trust with no compromises, no inconvenience, and no inefficiencies.