How Sheffield Children's expedited remote diagnosis
Sheffield Children's Hospital was looking for a medical device that could clinically assist in remote diagnosis and in turn, speed up treatments for patients. TytoCare helps optimize patient care by empowering patients and improving operational efficiency and care capabilities.
Learn more
Case study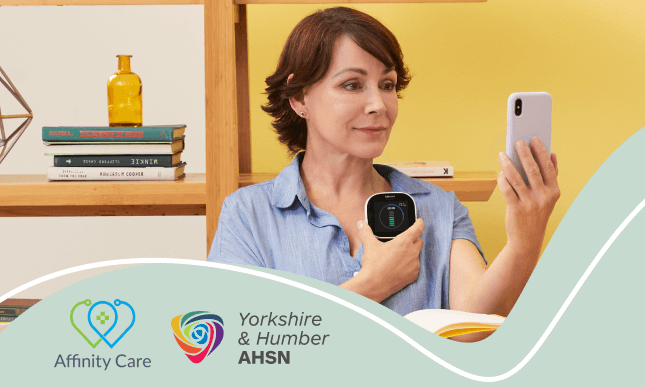 Enhancing virtual consultation quality with Affinity Care NHS Foundation Trust
Affinity Care's home visiting requests were being managed separately by each GP practice, resulting in inconsistencies and interruptions across all care practices. In this case study, see how TytoCare enhanced the quality and efficiency of virtual consultations for Affinity Care.
Video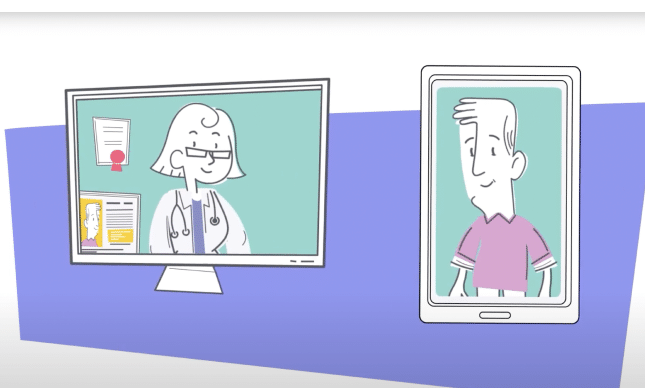 TytoCare for the NHS – Quality remote physical exams from anywhere
Integrated Care Systems are spread thin due to growing staff shortages and unmanageable elective recovery wait times. Many minor health complaints can be addressed with remote physical exams, but not all remote care is created equally. TytoCare's robust solution is tailored to meet the unique needs of the NHS. It reduces ED transfers, lowers consultant […]
Case study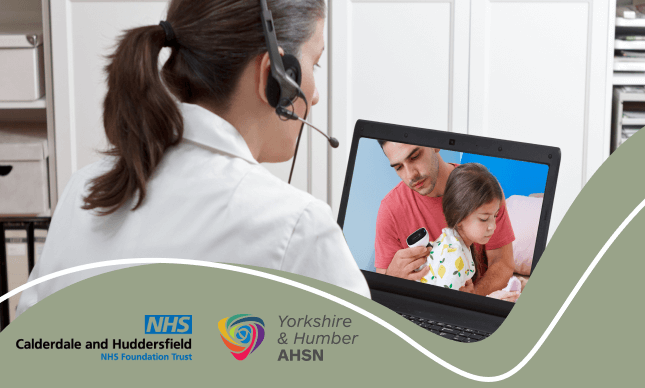 Enabling clinicians to work remotely with NHS Calderdale and Huddersfield
Calderdale and Huddersfield NHS Foundation Trust was looking for a solution that would enable emergency department clinicians to work remotely, whether to be the first point of care in examining a patient or to review a case and confirm a diagnosis. Learn how they worked with TytoCare to achieve this and successfully provide better care […]