Best Buy employees share how TytoCare has changed their healthcare experience
TytoCare gives families immediate access to primary care when they need it most. Best Buy employees share how TytoCare has improved the efficiency, quality, and overall experience of getting medical care for their family from the comfort of home.
Learn more
Blog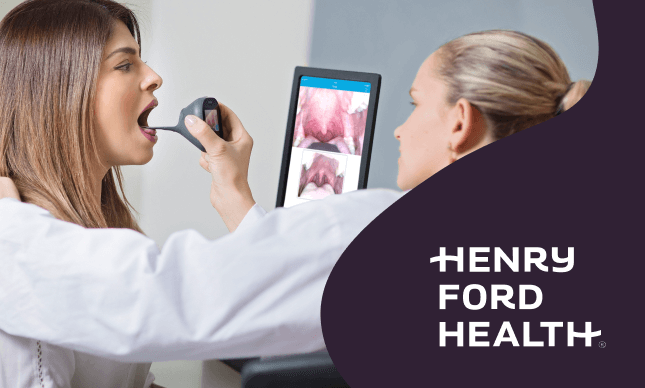 How to ensure employers are offering optimal onsite telehealth
As workplaces embrace onsite healthcare, some systems are leveraging the potential of telehealth as a way to provide efficient, cost-saving care to benefits providers, employers, and employees alike. Remote care is the new onsite clinic "Attention employees: On Thursday, a cardiologist will be on call from 2 – 4 pm." Most of us haven't gotten […]
Case study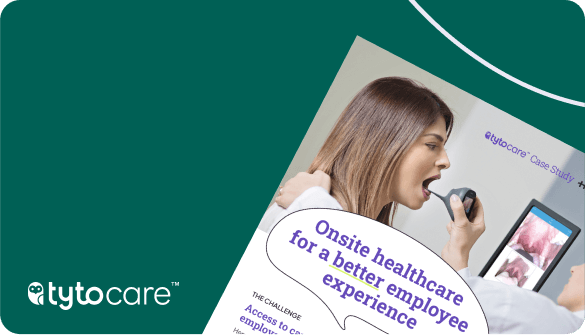 Reducing absenteeism with Henry Ford Health
Henry Ford Health's partner employer groups were facing challenges when dealing with healthcare for their employees. The health system implemented TytoCare onsite clinics which very quickly reduced absenteeism and improved overall employee experience.