How Hybrid Models Transform Value Based Care
In our virtual roundtable with Bright Spots in Healthcare, the guests discuss how hybrid models promote access to care and boost engagement in value-based plans. Hear from Tracy Rico, Director of Virtual Care Services at Centene, Erika Pabo, VP Transformation & Central Operations, Centerwell/Humana, and Donna O'Shea, VP of Population Health and Value-Based Care at UnitedHealthcare.
Learn more
Webinar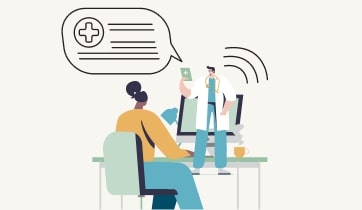 Accelerating Virtual Care Adoption: Models for Success
Virtual care is increasingly chosen by consumers and physicians as an option to diagnose and treat patients. However, the increased awareness of this option created by COVID-19 does not guarantee success, and there are still significant barriers to mass adoption that must be overcome. In this roundtable discussion, we explore ways to overcome barriers to […]
Events & Webinars
Behavioral Science: Increasing Member Engagement in your Digital Offering
Healthcare insurers are increasingly moving to virtual-first and hybrid offerings. For these programs to succeed, member adoption will be important. Join Richard Mathera, Managing Director at Irrational Labs, and Hagai Heshes, Head of Product Marketing at TytoCare, as they discuss the role of behavioral design in creating digital solutions with high adoption and engagement rates […]
eBook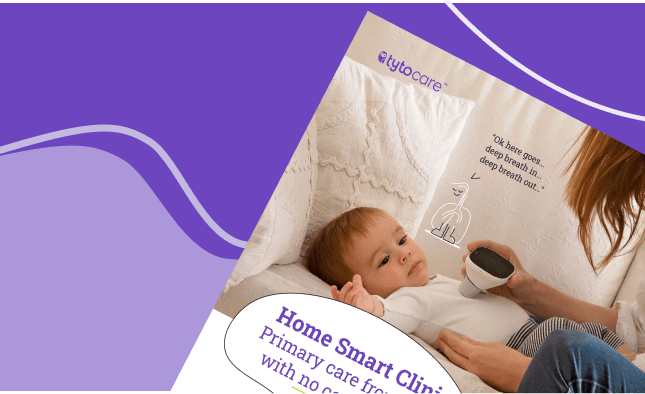 The Home Smart Clinic
To meet the needs of health plans, providers, and families, high-quality primary care from home requires a comprehensive solution based on a clear blueprint. The Home Smart Clinic conducts remote physical exams using AI-powered guidance and diagnostic support, enables all primary care modalities, and supports health plan and provider integrations.