Why Airedale Care Homes used TytoCare during the pandemic
During the pandemic, Airedale Care Homes used TytoCare to provide remote virtual consultations and improve their clinical assessment capabilities while limiting potentially harmful in-person visits.
Learn More
Video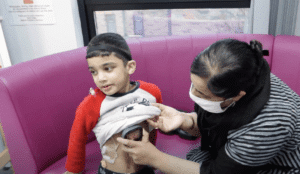 TytoCare and Bradford Teaching Hospital
"To have the Tyto, it just makes life so much easier if I can't get in touch with the hospital or the GP." Shabnan Kauser, whose son suffers from Primary Ciliary Dyskinesia (PCD), shares her thoughts on how using TytoCare has put "a doctors kit" in her hand.
Case study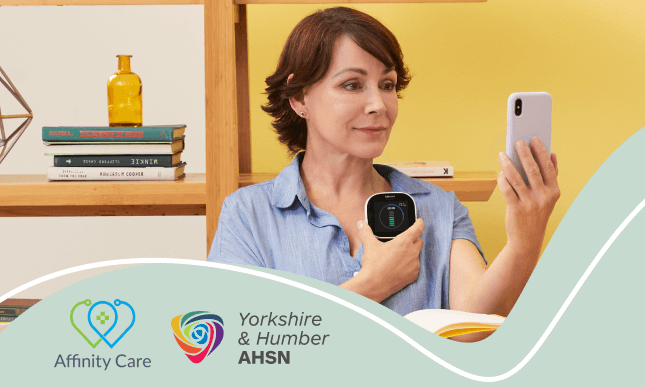 Enhancing virtual consultation quality with Affinity Care NHS Foundation Trust
Affinity Care's home visiting requests were being managed separately by each GP practice, resulting in inconsistencies and interruptions across all care practices. In this case study, see how TytoCare enhanced the quality and efficiency of virtual consultations for Affinity Care.
Case study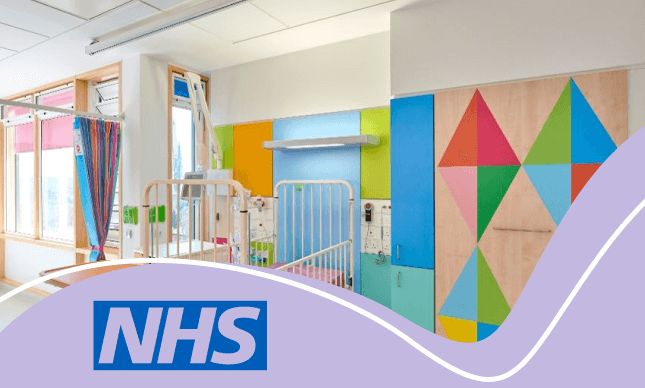 Improving clinician decision workflows with NHS Sheffield Children's
Traveling to and from medical appointments can be challenging, especially for home-ventilated patients. This case study dives into how Sheffield Children's Hospital used TytoCare to improve clinical decision workflows for ventilated children whilst also negating the need to travel to in-person assessments.