Using TytoCare to remotely monitor home ventilated patients
Sheffield Children's Hospital utilize TytoCare to improve clinical decision workflows for ventilated children whilst also negating the need to travel to in-person assessments.
Learn more
Case study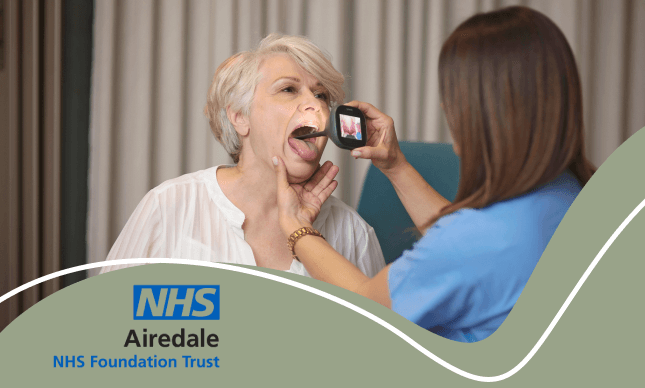 Airedale NHS Foundation Trust
Airedale NHS Foundation Trust aimed to cut back on in-person visits for senior care residents whilst reducing fragmentation of services. TytoCare virtual exams enabled Airedale to provide patients with thorough digital healthcare, improving resident and staff experience.
Video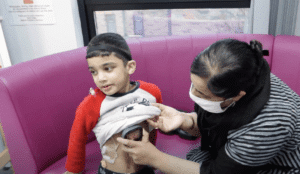 TytoCare and Bradford Teaching Hospital
"To have the Tyto, it just makes life so much easier if I can't get in touch with the hospital or the GP." Shabnan Kauser, whose son suffers from Primary Ciliary Dyskinesia (PCD), shares her thoughts on how using TytoCare has put "a doctors kit" in her hand.
Video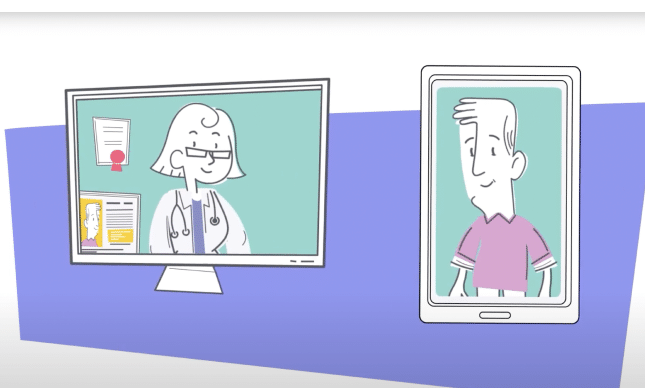 TytoCare for the NHS – Quality remote physical exams from anywhere
Integrated Care Systems are spread thin due to growing staff shortages and unmanageable elective recovery wait times. Many minor health complaints can be addressed with remote physical exams, but not all remote care is created equally. TytoCare's robust solution is tailored to meet the unique needs of the NHS. It reduces ED transfers, lowers consultant […]