A guide to increasing user engagement and NPS scores in your virtual care program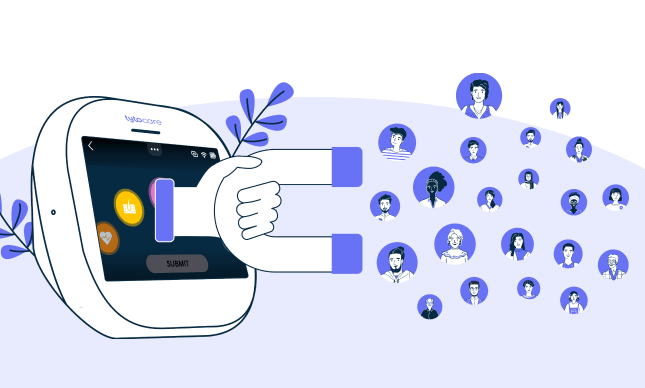 While virtual care programs are designed to improve patient care, ensuring high adoption and satisfaction rates can be challenging.
Digital health tools can alleviate patient stress during critical medical scenarios, establishing virtual care programs as reliable and necessary go-to solutions for future healthcare issues. As a result, virtual care solutions can become a patient's 'default' first step when accessing care, and a primary source for high user engagement and satisfaction rates, and increased NPS scores.