Introducing VPC to your members
In a conversation with Udi Goori, General Manager of Elevance Health Israel, we dive into the current virtual care landscape and what the future has in store. Moving forward, we can expect to see all-in-one comprehensive tools take the main stage to improve the virtual primary care experience for members.
Learn more
Video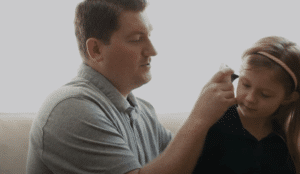 Elevance Health Members. Real Stories.
Health plan members using TytoCare can meet with their primary care physicians virtually from the comfort of their homes, when it's most convenient for them. Bringing innovative solutions that are easy to use can help keep members happy and satisfied with their care. Here are some real stories from real Elevance Health members about their […]