The school
smart clinic

that replicates doctor's exams

Use remote physical exams to examine and diagnose – even with no clinician on-site. More reach and awareness for a fraction of the price of traditional carts.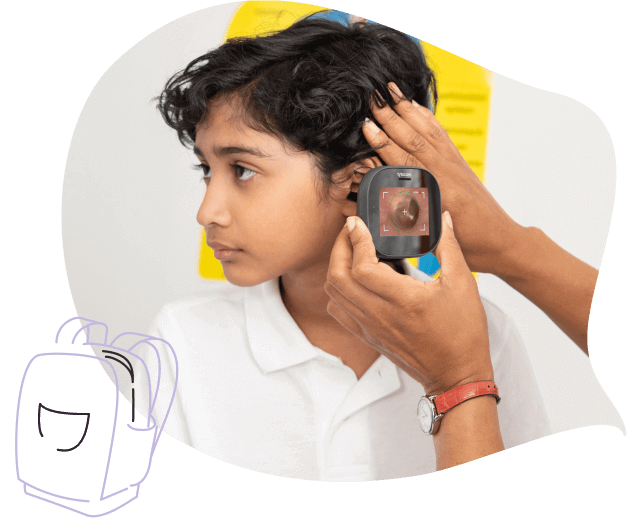 Trusted by 180+ health systems and over 2,000 schools
Reach more patients and meet school healthcare KPIs
98%
visit resolution
fully remotely, with no need for in-person follow-up appointment
89%
of students
returned to class after a TytoCare exam, minimizing absenteeism and improving educational outcomes
59%
more conditions diagnosed
remotely and accurately than with traditional audio/video telehealth
Offer on-site care at more school sites
Remote physical exams work both synchronously and asynchronously to enable on-the-spot clinical session or the option to review exam data later on.
1
Use TytoCare to connect with a clinic from the school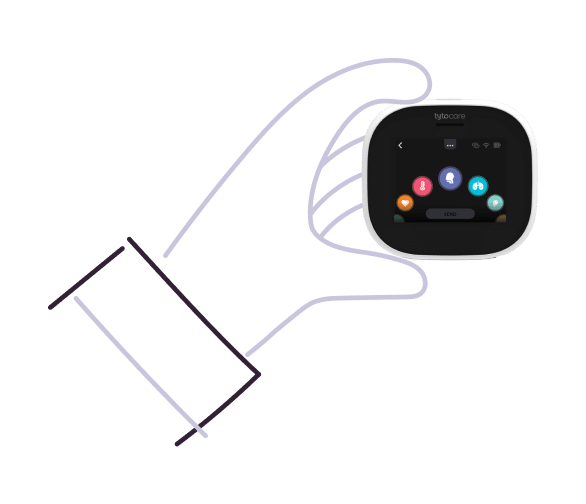 2
Initiate virtual exam with remote clinician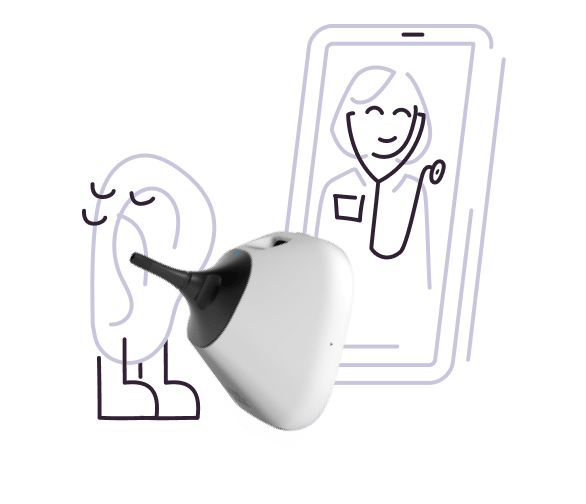 3
Clinician diagnoses student and recommends next steps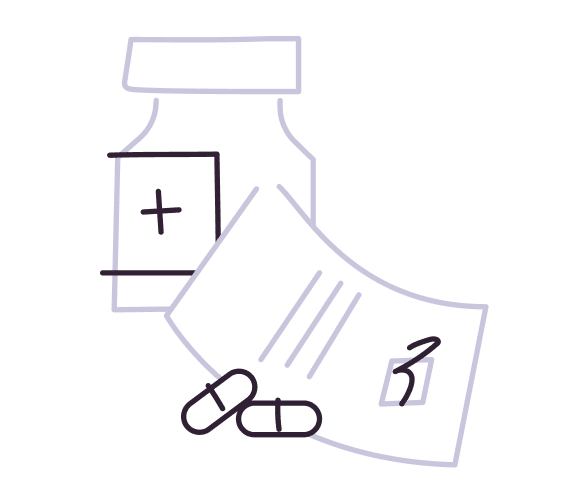 Clinicians and patients love TytoCare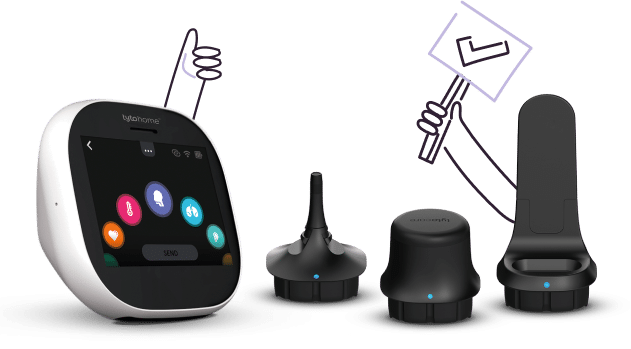 "We really needed something that was easy to use, easy to explain, and we didn't have downtime. And that's why we chose TytoCare, and we've been extremely happy with it."
Shiela Freed
eCare School Health Director
"TytoCare helps increase the convenience factor for families. It means less money lost for time away from work as well as less time away from school for mild to low acuity sicknesses. And for schools, they benefit because there is reduced absenteeism and increased learning time."
Dr. Stormee Williams
VP & Medical Director, Network Development & Innovation
"I am so excited to see what this technology can do to help our community. There are so many children with limited access in need of healthcare. We plan to roll out TytoCare to our other counties as well to extend the reach of telehealth to the communities we serve."
Allison Bell
Health-e-Schools Program Director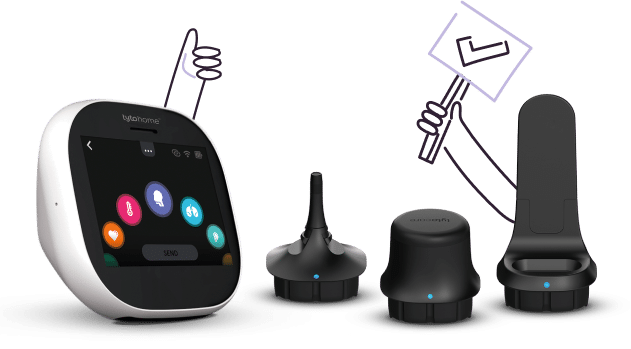 Benefits of TytoCare for school telehealth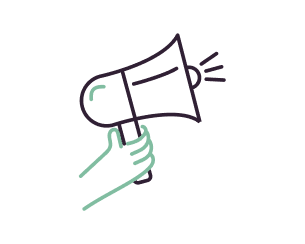 Increase brand awareness and competitive advantage
to acquire new customers and retain existing ones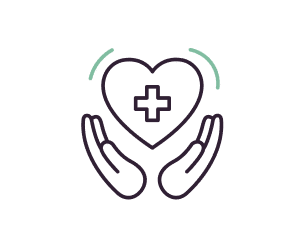 Better access to care
by serving a broader segment of the population with the same budget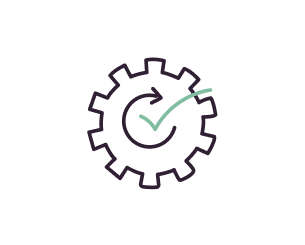 Increase operational efficiency
with an easily implemented, cost-effective on-site solution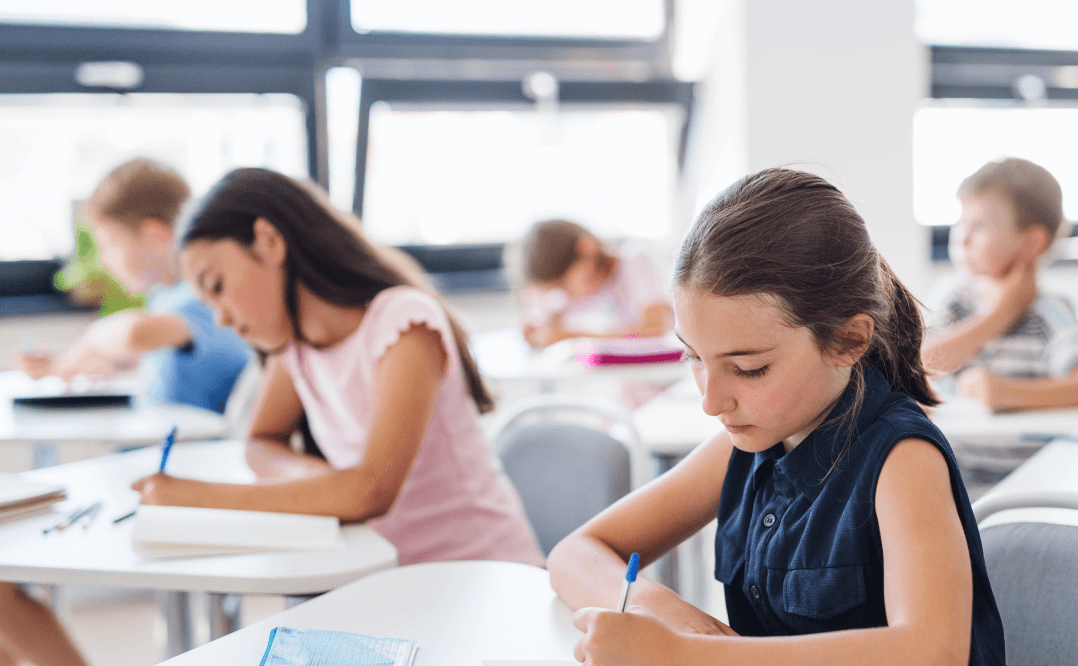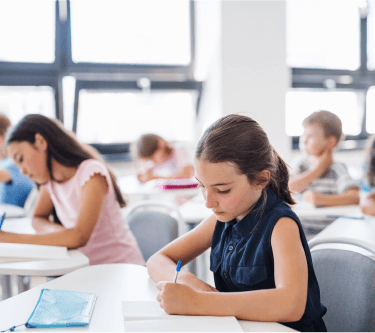 Our products
Diagnose and treat patients no matter where they are, with a cost-effective and easy-to-use on-site solution.
TytoPro
Designed for professional-to-professional use, TytoPro lets clinicians extend the reach of their specialists to home and on-site clinics. With TytoPro, clinicians can conduct a remote medical exam, obtain a second opinion, or have specialist consults.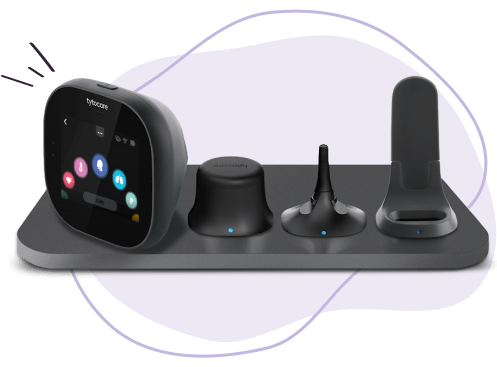 TytoClinic
Turn any remote point of care location, such as employee work sites, retail clinics, schools or nursing facilities, into a comprehensive yet affordable telehealth clinic.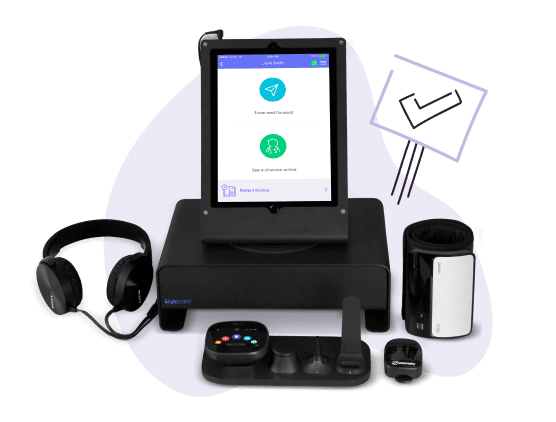 Changing the face of telehealth as we know it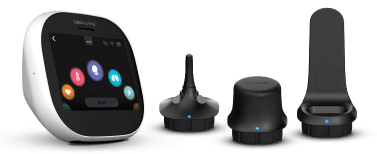 TytoCare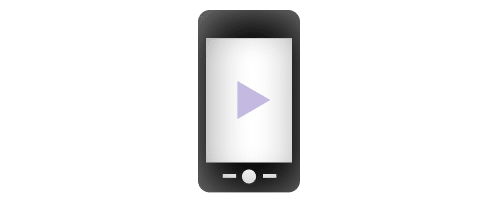 Traditional Telehealth
Learn more about the School Smart Clinic
Join the new age of primary care, with no compromises.
Make the home the preferred place for families to access quality primary care they can trust with no compromises, no inconvenience, and no inefficiencies.